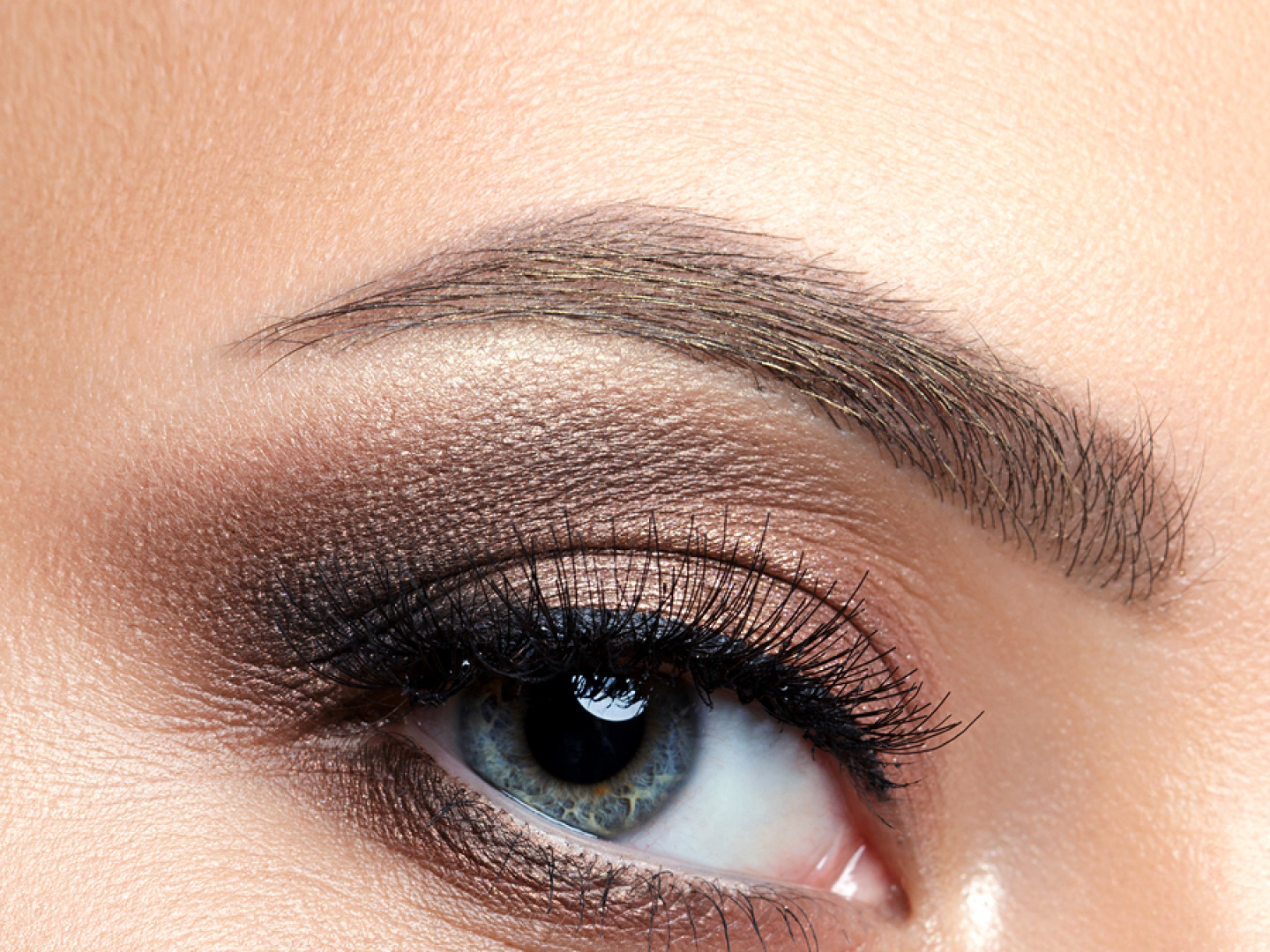 Get Bold, Prominent Brows With Microblading Services
Microblading is the future of brow care in Lake Charles, LA
For those who are not naturally blessed with a full or well defined brow, we have a solution for you! Semi-permanent make up can give new life to your eyes and balance out facial features instantly!

Microblading - A tiny blade is used to create the natural look of hairstrokes. Microblading is a good place to start for those who may not be ready for a more bold look.

Powder Brow - This "filled" look is soft at the edges and fades to darker in the middle to resemble a "powder fill" or make-up look.

Ombre Brow - This look graduates to thicker, more dense looking color from the beginning to the tail of the brow.

Combo Brow (artists favorite) - The best of all worlds! This is a customized look achieved by tastefully combining techniques to give you the best look possible.

Other eye-defining services:

Lash and Brow tint - Quickly and instantly adds definition to the eyes with a 5 minute specialty color service. Tested and approved for the sensitive eye area.

Lash Lift - Lifts and curls lashes for a wide awake look that will last 4-6 weeks

Permanent Eyeliner - A quick and easy procedure done on top or bottom lash line to give a look that is smudge-proof! This procedure can be customized to each clients preference, from bold or just lash enhancement, and to each persons eye shape.